Here are some tips that can make your day start on the right foot. We know that this will not change what happens throughout the day but you can change the attitude of how you will face your day, which will make you feel better with yourself and happier.
Starting the day in a positive and healthy way will help you change your attitude and thoughts towards what will come to you throughout the day. It doesn't require great effort and, putting it little by little into your daily routine, you will see how you achieve great changes.
1. Go to bed early the day before
The time to be at home quiet, enjoying a time for you alone is quite tempting but it is important to go to bed early to sleep the necessary hours. Our body and mind need to recover after a long day at work and other activities. We must give our body what it needs and try to go to bed at a prudent hour to be able to sleep at least 7-8 hours.
2. Alarm call – early morning
Most of us tend to get up early and know that's not easy when you are in bed in a moment of perfect relaxation. Even so, we suggest you make an effort to try to get up earlier than usual.
Setting the alarm clock will help you to have more time and to make the most of the day. You can have more peace of mind and you will not have to go running around in a hurry for the first hour. Starting the day overwhelmed by time does not make your mind think in a positive way.
3. Wake up with a goal in mind
For many of us as soon as we wake up our mind begins to think about the problems or stressful things that await us throughout the day. It is very useful to change this attitude to start the day thinking about the positives. The illusion with which you wake up will help you face the day with a more optimistic attitude.
We recommend that you think about the good things that you want to do and what you will do during that day, whether it's a walk with your partner, watching a movie, playing sports or going home to be with your dog. It is even good that you think about it the night before, before going to sleep, so just waking up it will be the first thing you have in your mind.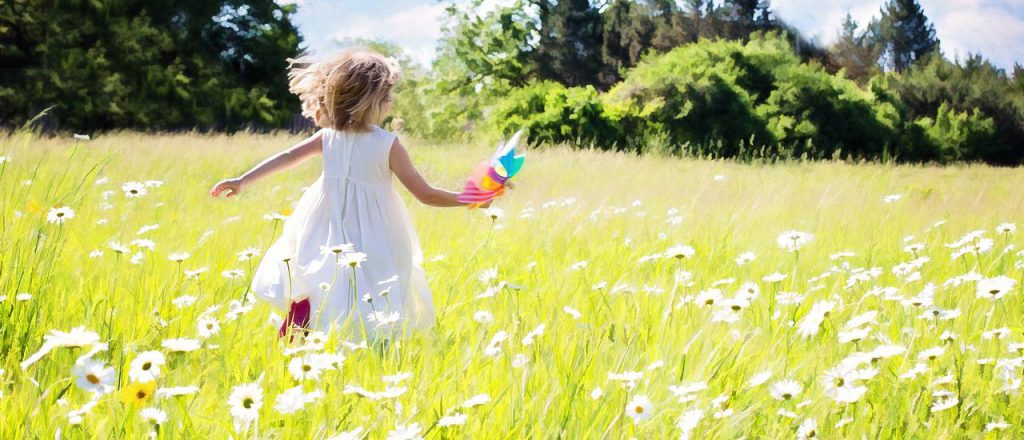 4. Drink water when you wake up
Although you may not realise it, after 7-8 hours of sleep your body starts to dehydrate. A good habit to introduce into our morning routine is to drink a glass of water as soon as we get up. This will cause your body to start reactivating after a long period of rest.
Water hydrates your body and helps stimulate your digestive system. Start the day drinking water and continue doing it throughout the day, you will see how you feel better.
5. Eat a good breakfast
We all know that breakfast is the most important meal of the day. This meal will help us to have energy during the day and, if we eat a good breakfast with nutritious foods, it will help us in the concentration and performance of our activities.
It is important to have a quiet and relaxed breakfast. This will help us to carry out a better digestion assimilating all the food correctly. A coffee in the morning can not be considered a nutritious breakfast. Choose fruit, toast, cereal or muesli the healthier the better.
6. Put on music
At the time of breakfast, shower and while you dress, we recommend that you put good music in the background. Choose the music that you like the most and that gives you more energy. This will help you to have a happy attitude and leave home in a good mood.
7. Take a walk
Finally, it is advisable to take a short walk to get to work or wherever you need to go. Try to walk and even take the stairs instead of the elevator or escalator. It helps to awaken your body and your mind with movement and gentle exercise.
It is important that your body moves throughout the day, so take advantage of any time to stretch your legs and take small walks, even if it's just to get a glass of water.