For many,  working in the cloud is synonymous with flexibility and efficiency, but for others it remains a mystery to be solved in which they still do not dare to embark due to lack of resources or simply because they are still not aware of the many benefits this can bring to the workplace.
To solve some of the doubts of these undecided, and clarify what this really means within the management of your company, we have to define what is really working in the cloud and how it can help us in our day to day environment.
The concept of working in the cloud refers to the use of a computer tool that allows users to work in an application hosted outside their computer or servers, where the information relevant to work is stored in a virtual space or "cloud". with no need to save or download files locally. This makes the agility of the work greater, along with a cost saving, being able to access from any place and with greater security.
This allows managing the company with a series of obvious advantages…
Flexibility
Being a virtual space and therefore relocated, we will not need anything more than a technological device and Internet connection to access all the information we need. Access to our data is done through a username and password and allows you to have access to all your files at any time you need them.
Saving
Working in the cloud brings savings in several fields:
Save paper – Sounds obvious however, issuing your invoices in a digital format and sending them to your customers by email really does make savings.
Save your invoices and documents in digital format and save time in the search of documents. Everything will be easily accessible in your online application with document management.
Normally, applications and tools in the cloud are subscription based and you pay per user. Save on initial investments and start your business only with what you need.
Online programs are updated continuously and maintenance/updates are usually included in the cost. Save maintenance costs and updates.
No downloads Save space on your hard drive. You will not have to update your system to work with these tools or perform any installation on your computer.
These are just some of the main factors in terms of saving when we manage our company with applications that work entirely online.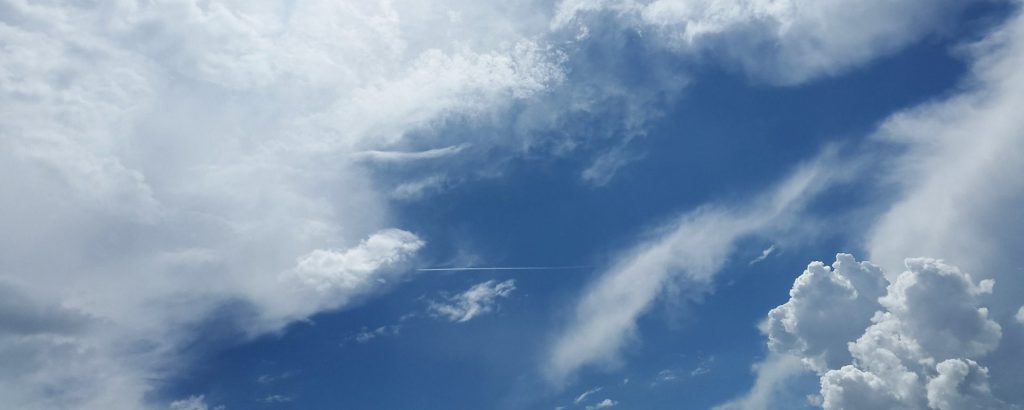 Mobility
Little by little going to the office will not be necessary and working from home, or from any other location, will be a reality because since any tablet, computer or mobile access to information will be immediate. The relocation at work is a reality so working from any point at which you find yourself will be possible.
Issue invoices or budgets to your customers from your mobile and from your own offices. You will no longer have to wait to get to your home or office to perform administrative work. Everything can be achieved on the move, becoming much more efficient and working collaboratively with the rest of your team. Everyone participates in the management of the company.
Security
All the work you do in the cloud will be saved automatically and you will not have to worry about any data loss. Through different collaborators and companies responsible for the encryption of your data, they always remain secure.
The backups are performed in a continuous and regular basis. Cloud application services companies usually work with several mirror servers located in different places to ensure the complete security of their clients' information.
All these characteristics make work in the cloud a truly effective tool that allows us to be much more productive in the management of our company, using our time and resources appropriately.
Every day there are more companies, and of all sizes, that are starting the digital transformation of their management and this starts with working in the cloud, eliminating barriers and gaining in efficiency.
With accounting and billing programs for freelancers, SMEs and startups, managing your company from the cloud is a reality. For this reason, with Reviso, we recommend the use of platforms of this type so removing any concerns you have relating to your data, security and giving you the ability to work anywhere. 🙂