You can beat the deadline for MTD by joining the Reviso MTD VAT PILOT Scheme which is open in Reviso for clients filing their own VAT Returns and Accountants filing VAT returns on behalf on their clients. If you're looking to get ahead of the April 1st deadline and file your VAT Returns using the HMRC MTD VAT Pilot Scheme you will need to Register here
Be Prepared…..
Make sure you have your Gateway ID and password ready and that you have entered your details including a mobile number or email address so that the access code can be sent directly to you, if not there is the ability to do this within the registration process.
Beating the Deadline for MTD in Reviso
Once you've clicked on the link you will need to confirm you are using Reviso to manage your VAT records…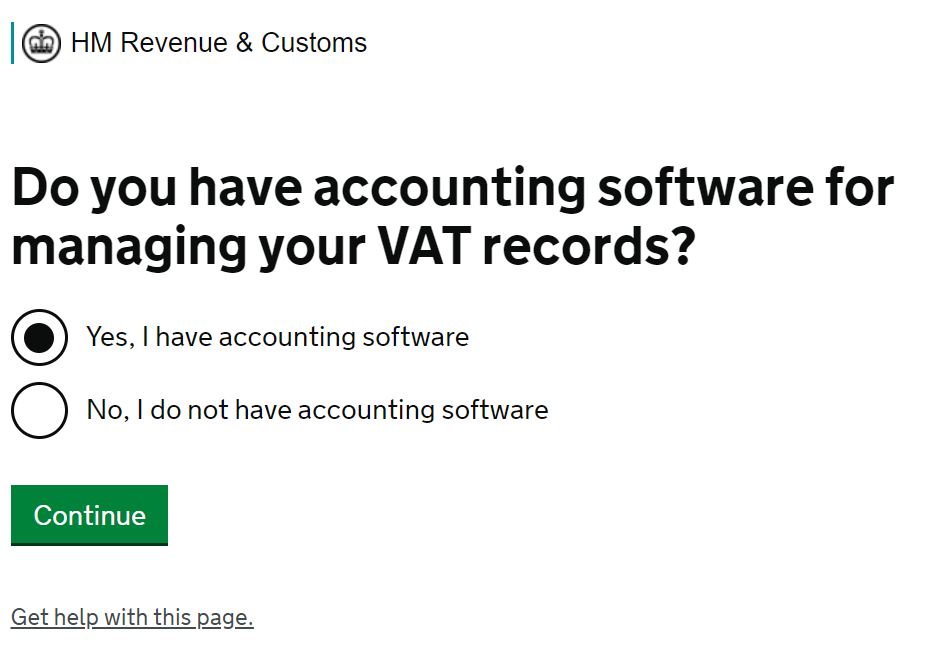 Next step is to confirm Reviso is ready to submit your MTD VAT Return…..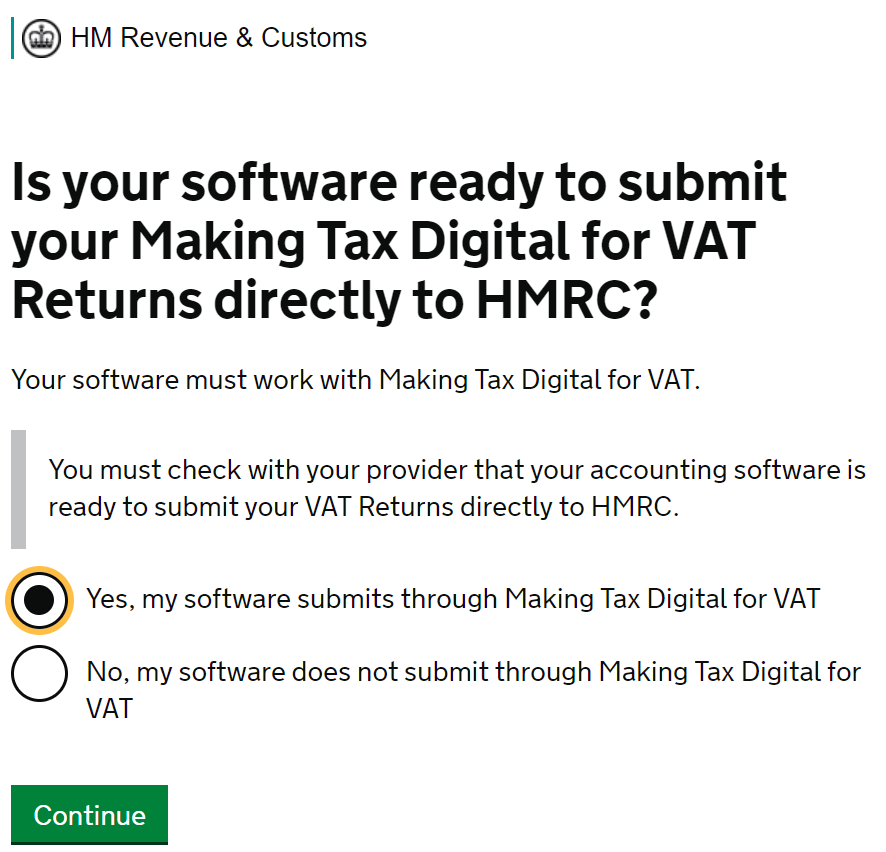 Next step is to enter you Gateway ID and password …..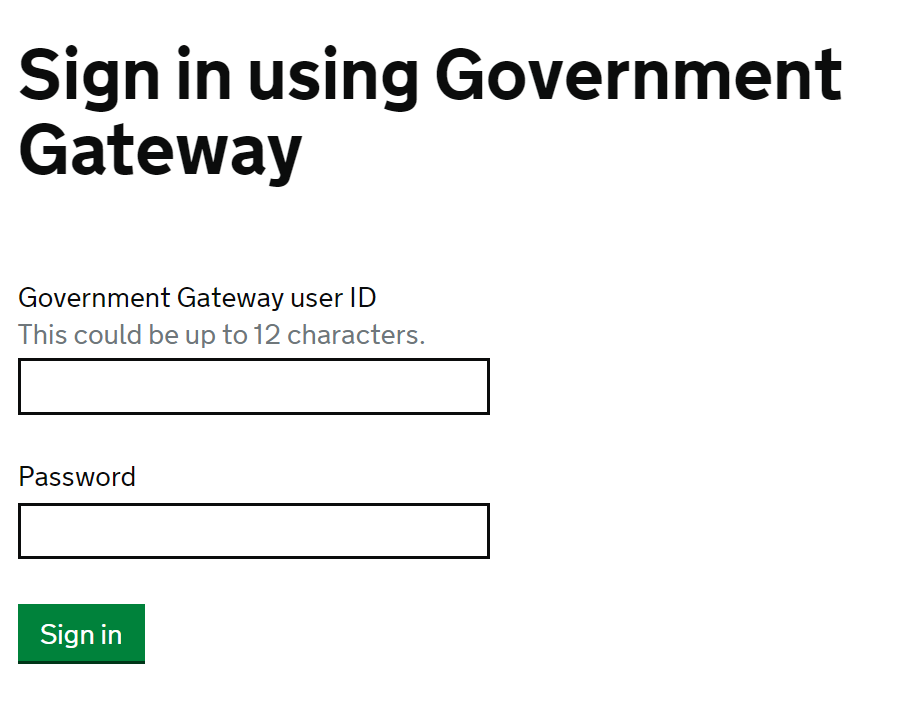 An access code will then be sent to either your email address or mobile….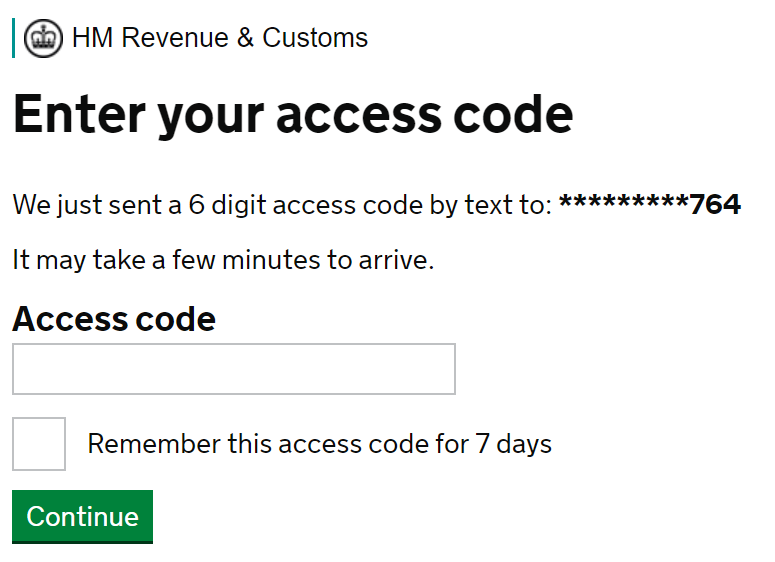 You will then receive confirmation that you can file your VAT returns, if you're filing date is close to the day of registering you may be asked to come back to sign up.

Reviso online accounting trial