As mentioned in other articles, new technologies have influenced the way we work in all areas, including the accounting management of the company, creating new opportunities, but also new demands when it comes to offering a product in a Market in which competition is getting stronger and forcing it to adapt at a dizzying speed.
The New generation of online accounting programs cannot be limited to simply offering the possibility to carry the accounting in an orderly and simple way and the classic functionalities of this type of software such as fiscal management, elaboration of accounting reports, bank reconciliation, billing, etc., and the added advantages of working online.
Now SMEs and freelancers demand more and the different solutions must facilitate integration with other enterprise management applications, also in cloud, that are tailored for the different types of sectors in which companies work.
What Solution requirements do SME's need?
Every business needs in one way or another accounting software, but some will need, in addition, to a CRM system to manage the clients, a virtual POS for the small shops and business owner, platforms of e-commerce for companies online, programs of Cloud billing, stock storage and batch control, project management, etc.
Obviously, the software companies that have all these solutions will offer an automatic integration. But in addition, when looking for an accounting software, the possibility of integrating with other companies ' or brands ' solutions must be required.
It is likely that the same software provider does not have all that is needed by the SME or the self-employed or, simply, it is advisable to offer that possibility to a client that each time the analysis requirements become more complex his needs could be met with more than one provider.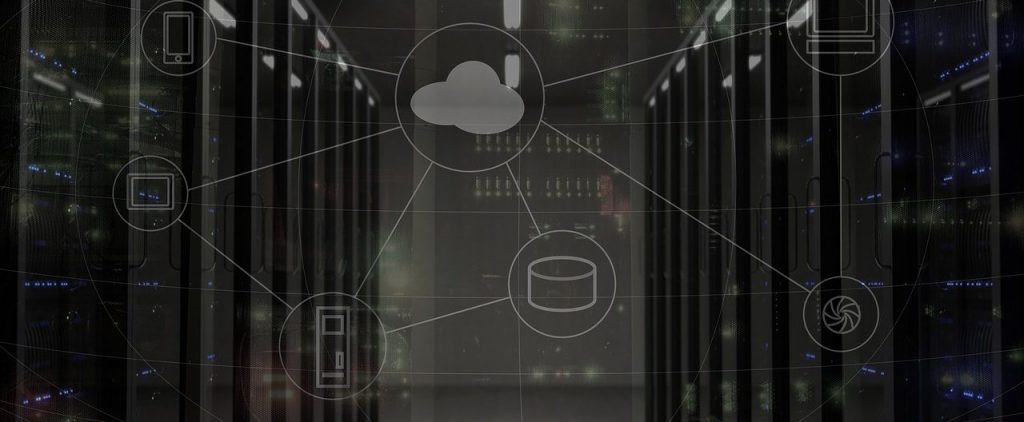 Therefore, all cloud applications must have an open API, and even free, so that the user can integrate other management solutions from his company to the tax and accounting software. It should be noted  that an accounting software has a free API does not necessarily mean that the integration has no cost. It may be that the other platform to integrate itself offer that service or that the integration itself is carried out by third-party which also would have a cost.
The most popular e-commerce and CRM platforms in cloud, such as Prestashop, Magento, Woocomerce or Shopify, often offer integrations with major cloud accounting programs in a simple way.
Also, the possibility of automatic integration with the online banking. Regardless of the extent to which the accounting and Bank reconciliation are automated, as clients we must ask for the possibility of a minimum integration with the online banking from the accounting program itself, even if it is only to import the information on our bank statements.
In short, cloud technology allows us to access different solutions adapted to the particularities of our business, without having to hire huge software packages with multiple solutions of which, on many occasions, we only need part.