As we know, every day there are more computer applications that we use to make our business easier and more efficient. More and more companies, whether SMEs or self-employed, use management programs for their respective activities that assist in order to perform day to day tasks.
Therefore, it is vital to be able to use the technologies offered by online or cloud programs in order to use a tool that, apart from being powerful, is effective.
However, what better way to be able, apart from using a tool or a management program, to interconnect several at the same time in order to combine all the strong points in a single circuit? This is achieved by connecting applications by API.
But what is an API really?
The abbreviations API come from the English "Application Programming Interface". One of the main objectives of an API is to provide a set of functions and procedures that can be used by other software, giving them a general use.
In this way we can integrate the applications, be it an accounting or billing program in the cloud, a virtual POS or even an online CRM to be able to have everything connected at the click of a button. It will no longer be necessary to import from one program to another or introduce the same information in different programs in order to have everything up to date, with the integration of applications and cloud technology this is a thing of the past.
CRM, tool for customer management
Of the applications that can be integrated with other applications and specifically with Reviso, we will talk about CRM, since it can easily be integrated through the API with other management programs.
The concept of CRM is understood by its acronym as " Customer Relationship Management ".
The CRM is nothing more than a computer program that can be installed on your computer as a desktop program or totally in the cloud, without the need for any downloads. In a more and more generalized way we will find CRM in the cloud, where we can see in real time the whole process and the management with the clients.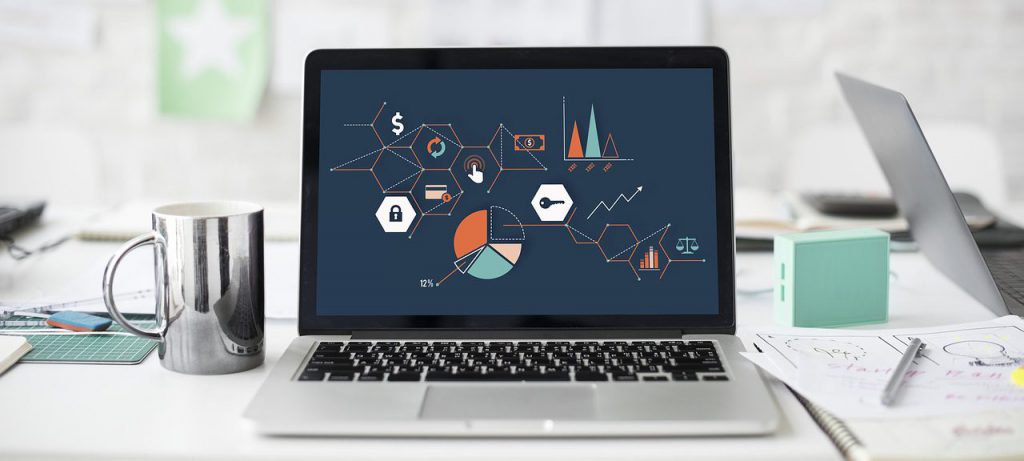 The CRM will help us control sales. We can manage marketing tasks, customer tracking processes, business opportunities, potential customers, etc. By having all the information centralized in one place, it will be easier for us to provide good customer service, which will be very useful to achieve customer loyalty.
In short, what a good CRM will allow us is to collect information on all the relationships we may have between the company and the clients or potential clients. Not only commercial relationships, but everything that helps us to make a good follow-up so that, in this way, we can control the investments made, also of time, and be able to have satisfied customers.
For all this, we recommend using a good CRM, and if it can be in the cloud, that's even better. With Reviso, we recommend the Easy CRM software, which you can connect via API with Reviso and thus take all the commercial and customer management at the same time that you have the accounting and billing of your company, all interconnected in an easy and intuitive way.
From Easy CRM you can have a calendar to record your meetings, events and activities, customer data and potential customers (leads) available at any time, simple and intuitive commercial control panel, and many more useful functions for your management.