With the new interface of our application, we have created a new menu, more intuitive and functional, creating a far better workflow, effective visibility of all transactions, draft and booked.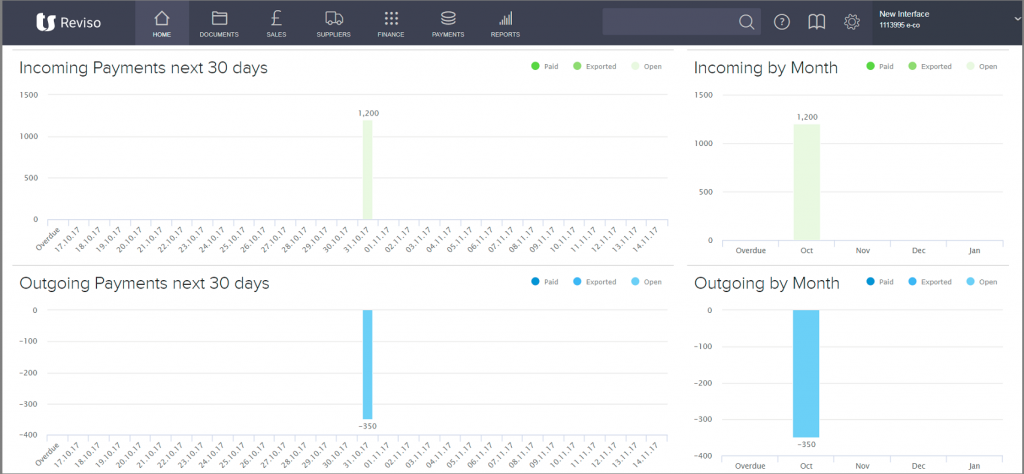 The new interface includes a horizontal menu that, combined with a submenu system, will help you to find the different functions of the program easily.
Each time you click on one of the top buttons, a submenu will appear, which will allow you to keep an overview of your activities.

With the new interface, your daily work can be completed in less time, in an intuitive and simple way.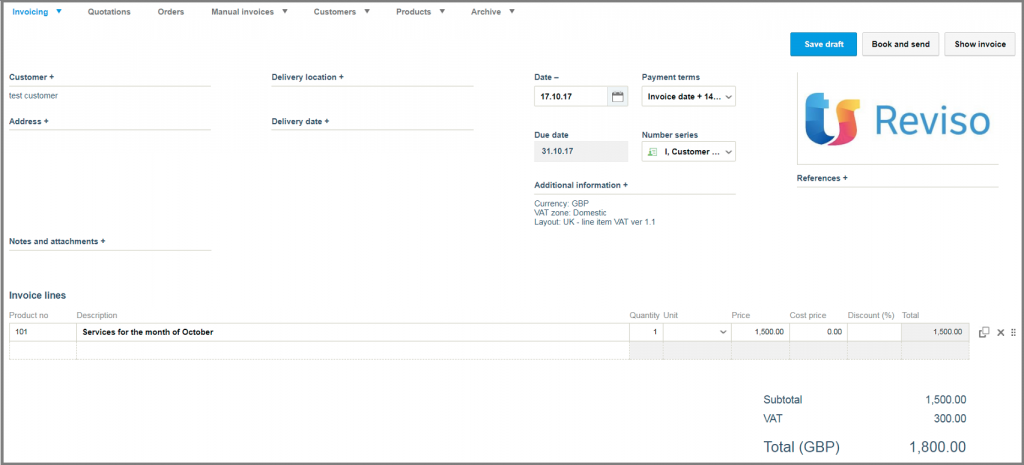 We have also introduced a new way to enter journals. Now you can see the journal in a clearer more concise way, line by line, showing transactions in each column.

Our Reports have been overhauled giving you far more in-depth reporting capabilities.
With the introduction of Account Categories linked to the chart of accounts creating reports based on these gives you are far better picture of your Company's performance.
If you would like to test drive or just take a look contact our support on 08456 800 473 or email us at help@www.reviso.com