If you are in the company world, whether you work or have a SME, whether you are self-employed or a start-up, it is important to have a good invoicing system . There are many invoicing/billing programs that can be of help. In this article we will discuss some things that you have to take into account to choose the best billing software that is most suitable for you.
You may think that using Excel may be the simplest thing but it is not the most efficient and, after trying a billing program, you will see that there are tools that are very easy to use and specially developed to make your job easier.
A billing program should not only be a program to make invoices, but it should have more functionalities that complement the main function but that, in addition, add value to your company and help in the management of the business.
What a billing program should have
A billing software for SMEs, freelancers and startups must be a tool that centralizes the management of all company invoices. It should be possible to record both the invoices received from suppliers and creditors and the invoices issued to customers or debtors.
Of course, it is essential that the billing system you choose be able to create invoices with different VAT, withholding or an equivalent charge. This is essential to be able to comply correctly and in accordance with the regulations with the declaration of taxes.
A complete billing program should provide the billing flow in its entirety, being able to create budgets at the beginning and convert that same document into an order or invoice, as the operation proceeds with the client. Also, be able to have a custom design of all documents with your logo, colours, images or any format you want to give the file.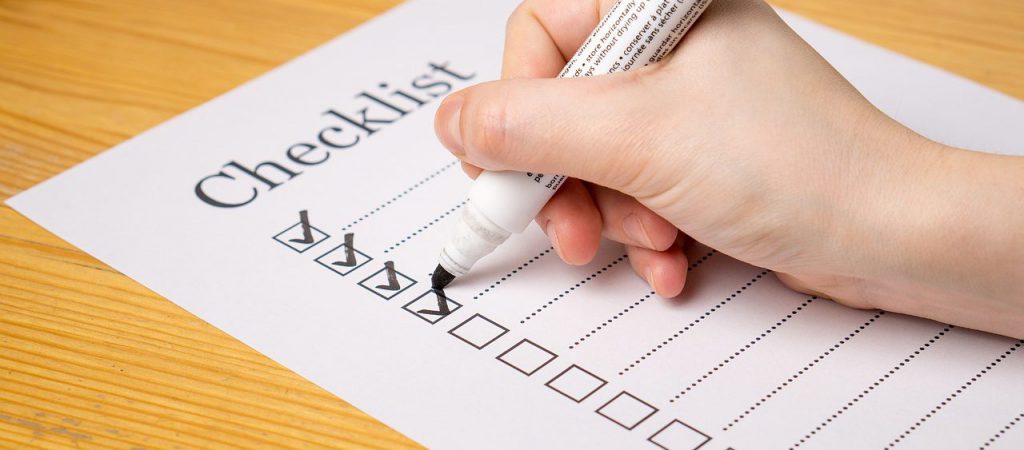 The storage and conservation of the invoices sent and received, ideally, should be unlimited, being able to consult any document at any time. The invoices file must be organized and there should be some function through which to locate invoices of specific customers or suppliers or on specific dates for example.
It is important to have control functions for collections and payments, where you can quickly see the bills that are pending or get an idea of ​​the forecast of income and expenses. Normally, billing programs usually have a function to control the status of invoices, where you can see if the invoice is overdue, charged or paid or pending due, for example.
If your company must issue invoices on a recurring basis to the same clients, you will need your invoice program to have a bill creation function in bulk or in batches, being able to create that set of recurring invoices quickly.
Extras that add value in the management of the business
Another feature no less important to consider when selecting a billing program is its technology, that is, the invoice creation tool is an online or cloud software.
Nowadays, this is a fundamental aspect, since the mobility of people is increasingly greater and more necessary. In addition, these types of online programs do not need downloads or installations, so it is very easy to start using them.
Related to mobility, an extra that many billing programs offer is the availability of mobile applications through which you can access your data and consult or create customers, invoices, budgets, business data, etc. The management of the company can be done from the mobile, thus saving a lot of work time.
Many of the billing programs for SMEs also have fully integrated accounting modules, so when registering customer invoices the accounting is done automatically. This data can be shared with your accountant or even work both in the same accounting and online billing application.
Finally, the advantage that can be made with integrations with other types of software, such as a CRM, e-commerce or POS . These integrations between programs allow to simplify procedures and avoid introducing the same data in different systems several times, which entails a considerable time saving.
Obligations with the Tax Agency
The obligations that SMEs or self-employed have to face against the Treasury may be somewhat different but, in general terms, those obligations related to billing are similar. It is important that the billing is done correctly, so that the data to be presented can be extracted automatically.
The most complete billing programs have the most important reports that any company has to present to the Revenue. These reports would be VAT Returns, Detailed VAT Returns and general reports such as the Balance Sheet, the Profit and Loss report or the Daily Transaction Book.