Looking to change your accounting system for the better?
Simply import customer and supplier lists, products and even bookings
To start a business, you don't always know all the requirements of an accounting program. In addition, the structure of your company may change over the years, sales will increase and more employees will be hired.
Then, the original accounting program may not give you the right support your company needs and you find your requirements have changed. But how do you change accounting programs? Do you have to start all over again? What happens to the data from the old accounting program?
With Reviso, you can import your data from another accounting system in just a few clicks, and pick up where you left off with the old accounting system. And, this is possible from any point within your financial year so you don't have to wait until the end of the year.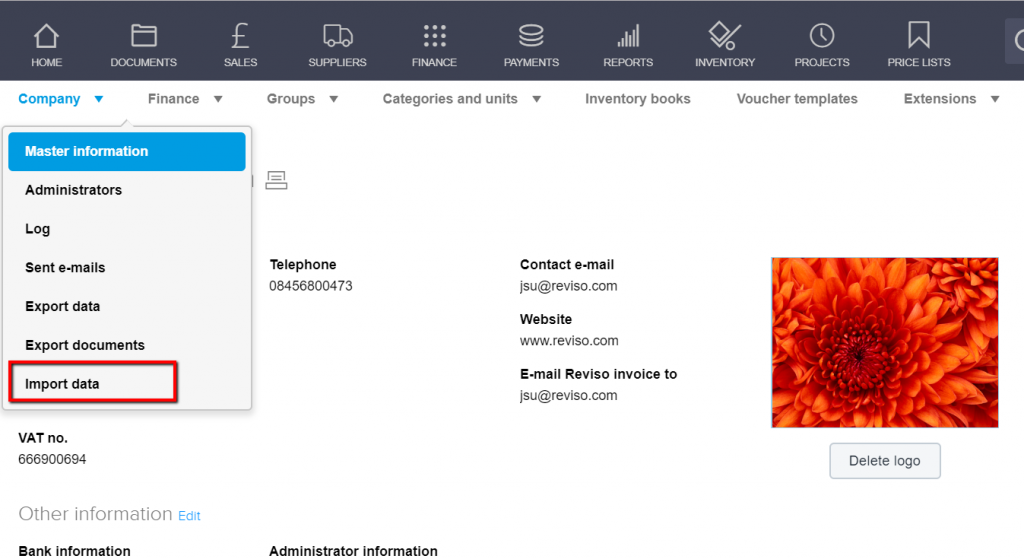 You can import all your balances from the old accounting program and continue working. Likewise, you can import your products, suppliers and customer lists saving a lot of time . If you have a personalized chart of accounts, you can also import and reuse this in Reviso.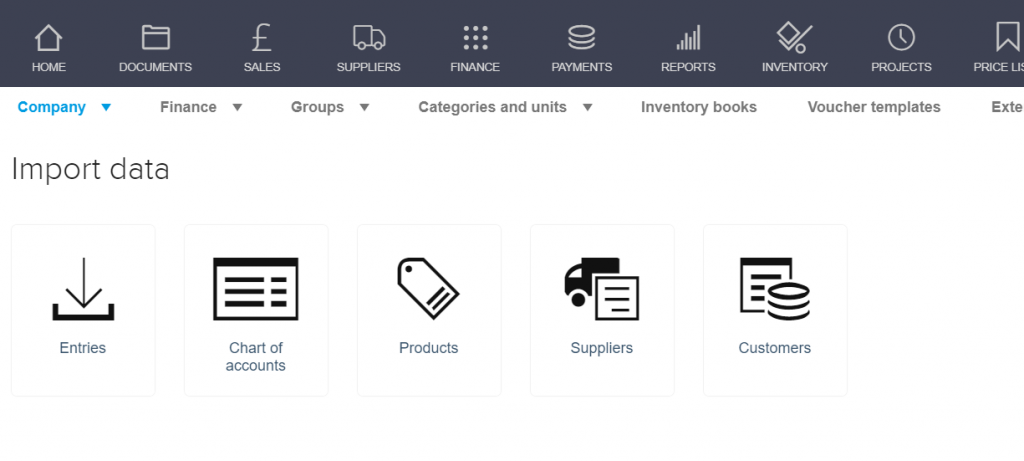 The Reviso team will be happy to help. Try Reviso for free for 14 days now.