As we approach the time when a lot of companies are preparing for their financial year end,  giving your Accountant or bookkeeper access to your accounting system is a vital part in ensuring that your information is firstly available to them real time and that you have accounted for all transactions relating to your financial year.
The beauty of an online system is that access can be given by you to any party, and this can be access to all of your system or tailored down to just reports depending on the their needs and your requirements. This access can be a temporary situation enabling them to check all transactions and run all year end reports and then removed by you as and when this is no longer required or kept on a permanent basis.
To enable access you will need to be the 'Superuser' or primary user for the company. Click on the Settings icon > Subscription > Users > New User ….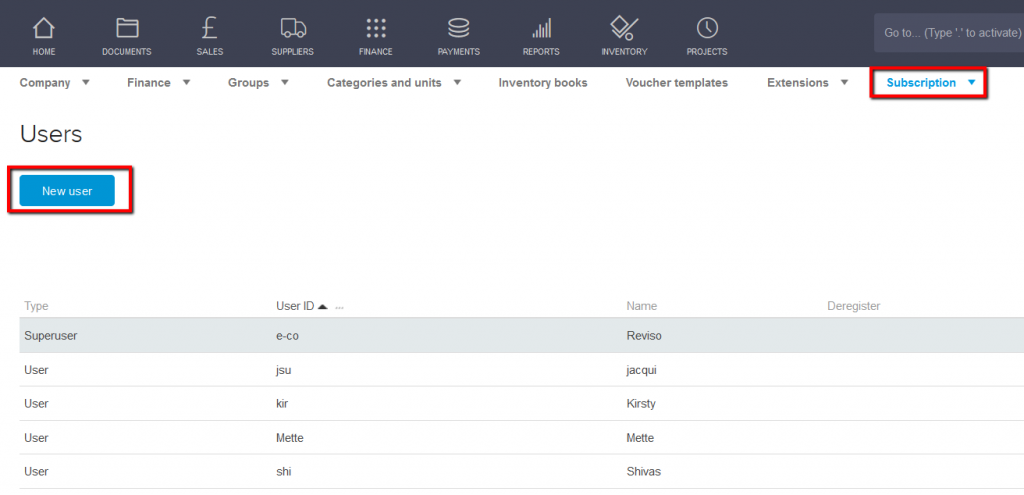 Under the 'General' tab enter the new users details and create a password, this can be changed once the user has accessed the system…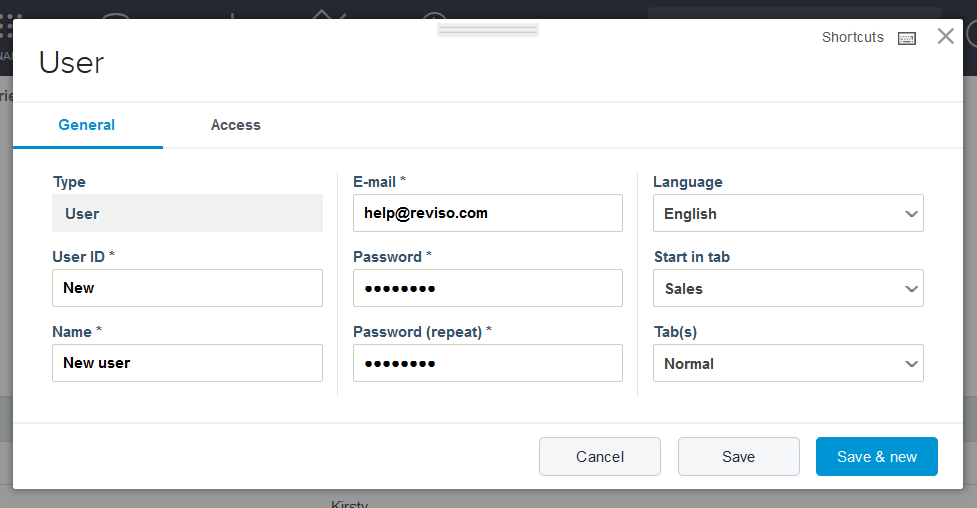 Click on the 'Access' tab, tick the areas within the system you wish your new user to access….then save. This automatically generates an email to your new user notifying them of their access details.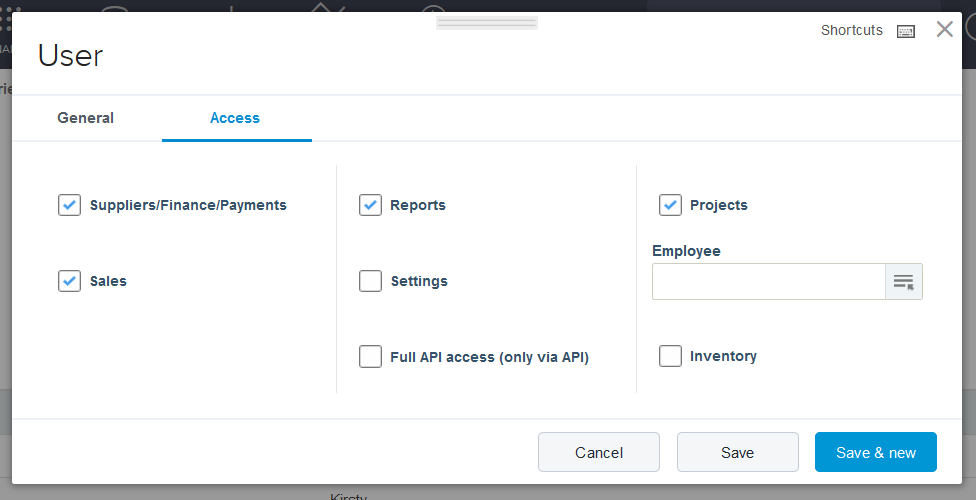 Alternatively, you can go to the menu option 'Administrators' this list contains the Accounting practices and bookkeepers who are currently listed using Reviso, if your accountant or bookkeeper is not listed they can register to become an Administrator or you can pass their details over to us at help@www.reviso.com and we can get in touch with them to ensure they are added to our list….