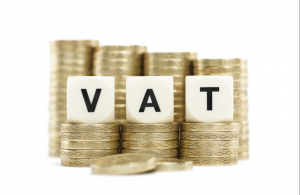 The VAT coding and reporting has had major enhancement enabling you to run more comprehensive detailed reports along with allowing any transactions entered which relate to your last VAT return to be included in your next.
The new VAT code Overview report gives you a detailed analysis of entries against each VAT code. This report is in addition to the VAT Detail report which gives you the breakdown of entries relating to the boxes within your VAT return. Simply select the same date criteria as your VAT Return and VAT Detail Report, select your VAT scheme and click ok, your report will appear on your screen where you can print or open in excel.

These three reports, VAT return, VAT Detail and now VAT code Overview can be found within the Report section under VAT. Once your VAT Return has been run and you have 'flagged' your entries as 'reconciled' a copy of all three reports can be found within the Archive menu option within the VAT Report section for you to refer back to.