How many times have you sent an invoice out to a client only to have it returned because something wasn't quite right, maybe the description, incorrect address or spelling mistake, wrong quantity etc, etc. Having to raise a credit note for the original, raise another invoice, all this can be very frustrating and time consuming not to mention a delay in getting the payment!
With Reviso you now have the ability to email a draft invoice to your client, this can then be checked over by your client, any adjustments made and then emailed back to them and if necessary keeping the same invoice number!
Quick, easy and effortless, once agreed the invoice can be posted and your accounts updated immediately.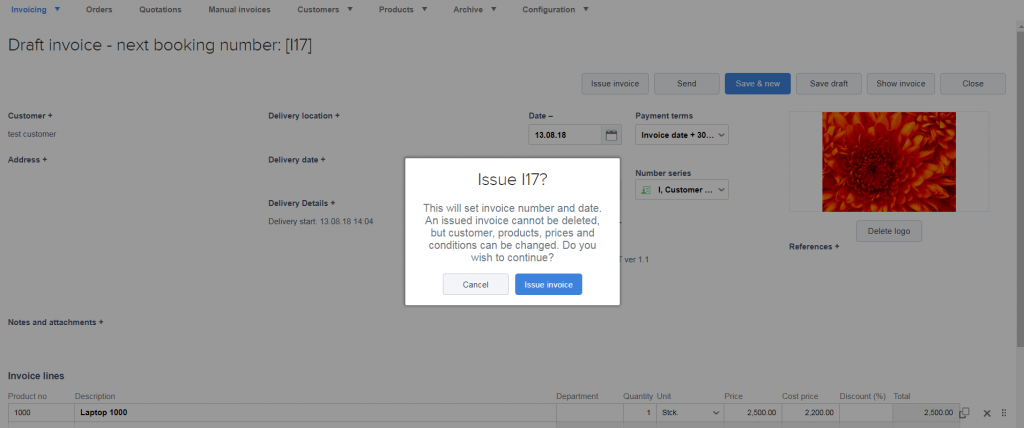 Also, any draft sales invoices raised can now be included in your sales figures giving you an indication of revenue to come…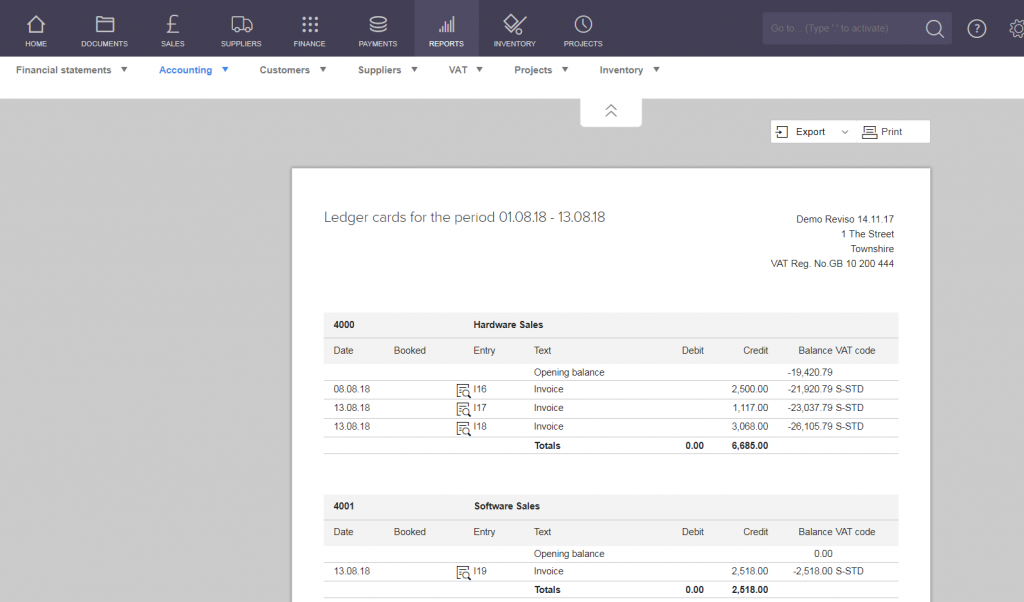 Read more about this great new feature …why not take out a trial and try it for yourself!