Caseware, the UK's leading choice for client account production, tax and auditing is now fully integrated with Reviso to give you, as an accounting practice even further possibilities to increase practice efficiency. Before you begin make sure the Caseware integration has been activated within your Reviso admin portal, if not please contact our support and we can do this for you.
Locate the login page on the Caseware website …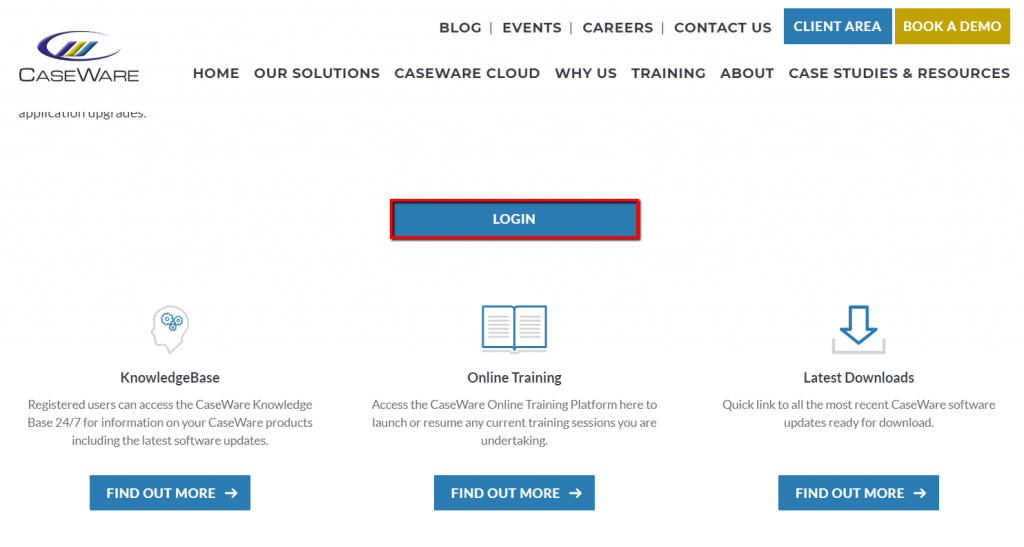 Select to import …..

Select Reviso from the dropdown and then the import file, Trial Balance or General Ledger, your admin module and client details etc …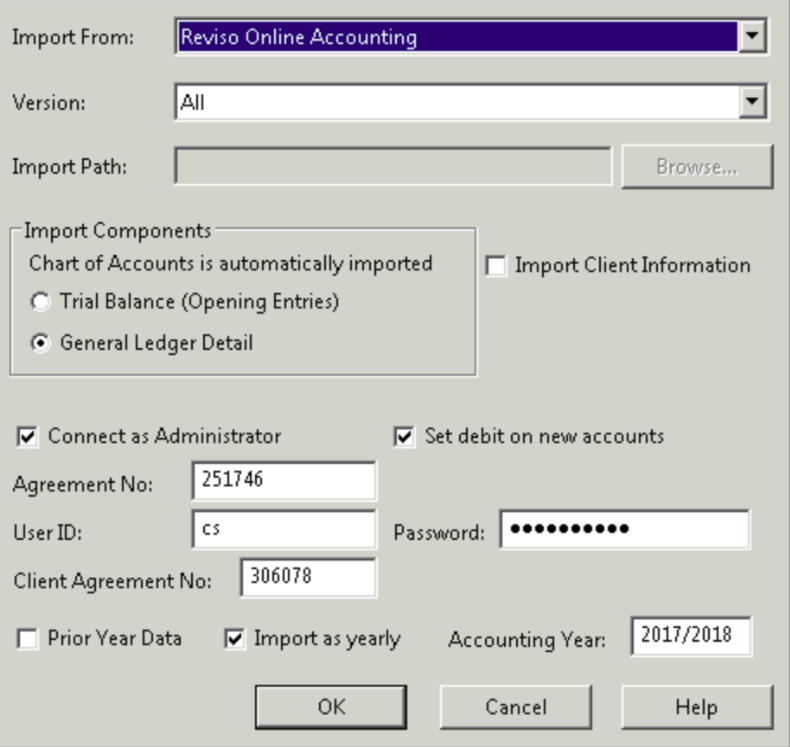 Your information will then be loaded into Caseware ready for accounts production.