March is officially the month spring starts, to be precise March 20th although this year we didn't really have a real winter, a lot of rain though and it's still raining! Clocks go forward Sunday March 29th and the days are starting to get longer and the sun will soon be luring us outside.
A warm spring
The weather forecasts so far indicate a very warm and dry spring. After the cold and grey winter months we all longingly wait for sunny evenings after work.
With more sun or UV rays, our body produces D-vitamin, which contributes to better health and an increased energy level. Therefore, we automatically become more motivated in spring, want to try new things, are more active and along with that means we end up spending more money.
Sales go up
You will see that many new outdoor products are now coming onto the market and if you are in this industry, it is now a good idea for you and your company to become active.
Getting the garden into shape with a new mower, camping equipment, summer clothes, outdoor sports articles and everything for the summer vacation are just a few examples of products that are now sold like hot cakes over the counter.
In terms of services, the cleaning industry is now booming for spring cleaning and garden helpers are now needed to get the garden back on track.
The average weekly spend per household has seen a steady rise since 2012 and the spring and summer months play a big part in this as we prepare ourselves for DIY projects, spring is notorious for noticing all the things that need addressing around the house then there's the BBQ's and of course our summer holiday, something to plan and look forward to.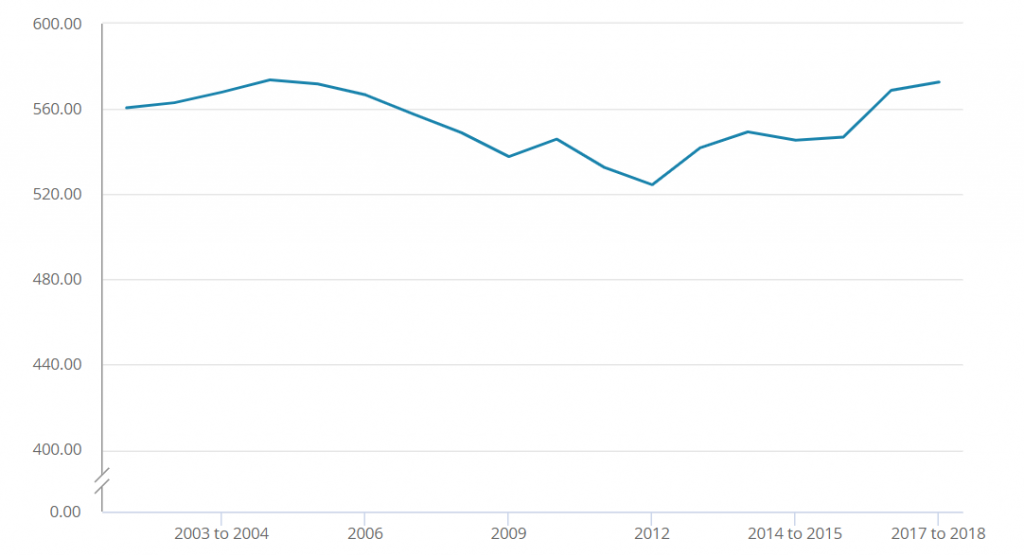 However, any business that is seasonal will already be well advanced some maybe a year ahead of the game in their strategy for getting new product to market and promoting their brand.