An integral part of the decision making and ensuring the right choice has been made when it comes to your accounting system or any area of your business is getting the support you need when you need it. This is a vital part of any business or personal process when investing time and money into a system and a long term view has to be taken, you need to know that when something happens and you need help that it's there for you.
Whether that's inside the application in the form on documented steps, instant online chat or a support line you can call.
With Reviso, we like to think we have all bases covered with free and unlimited support available 24/7.
From with the system you can use the chatline, outline your query and receive a reply while still using the application. This is a great feature and can get your query sorted very quickly.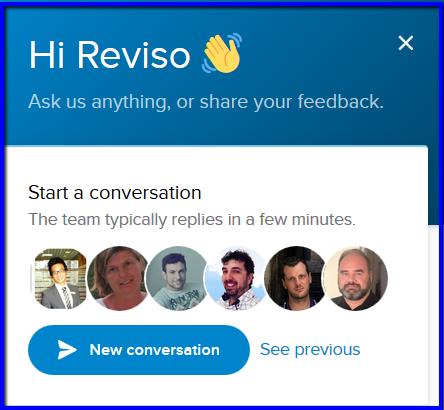 Another area that has proven to be a great success with any company looking to find out more about our system and existing clients who are looking to use additional functionality is the free online presentations. To join one of these you can register within our website support page…….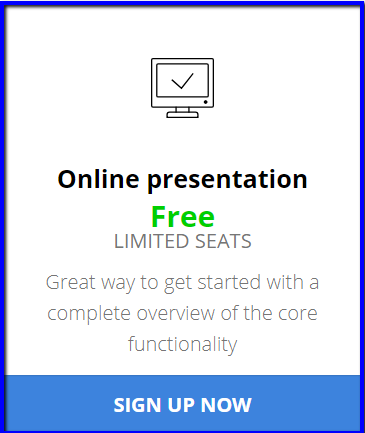 You can then select which online presentation you would like to join, you will be given a selection of dates and times to choice from, you can join any or all of the presentations, these are live and fully interactive so if you have specific questions tailored to your business you can ask the presenter to talk you through the process that best suits your business…..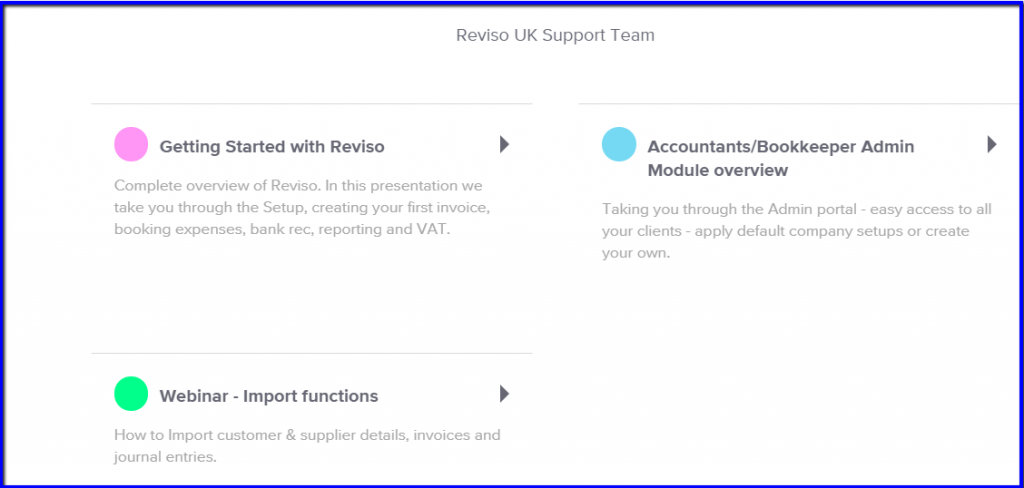 You can also access the documented help from within our application, search for any functionality, view the step by step processes or watch a short tutorial video….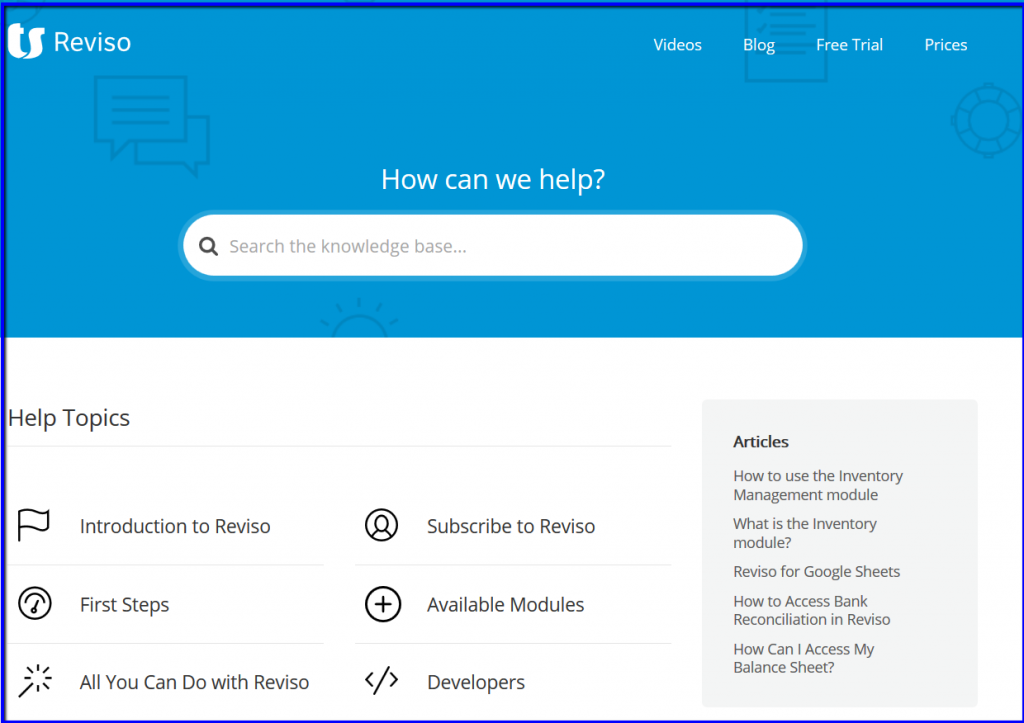 And of course you can always call us on our support line 08456 800 473 if you prefer to discuss your requirements or any queries you may have….when you're happy we're happy too!