When submitting your VAT Return to HMRC from within Reviso here are some useful tips to check to make sure the submission goes through first time.
Useful tips
It might seem an obvious question however, without having your VAT Registration present in your Reviso agreement you will receive an error message when attempting to submit your VAT Return direct to HMRC. So, please check that this present within Settings > all settings > Company > Master information…

Make sure that your VAT Registration number is not prefixed with any letters or symbols ….

Also, make sure there are no spaces within your VAT Registration number…..

Your VAT registration number should appear as a continuous number, so no spaces and numbers only…..

When you're ready to submit your VAT Return and all your entries have been booked/posted make sure that the box 'include non-booked entries' is NOT ticked, you cannot send draft entries to HMRC they need to be booked….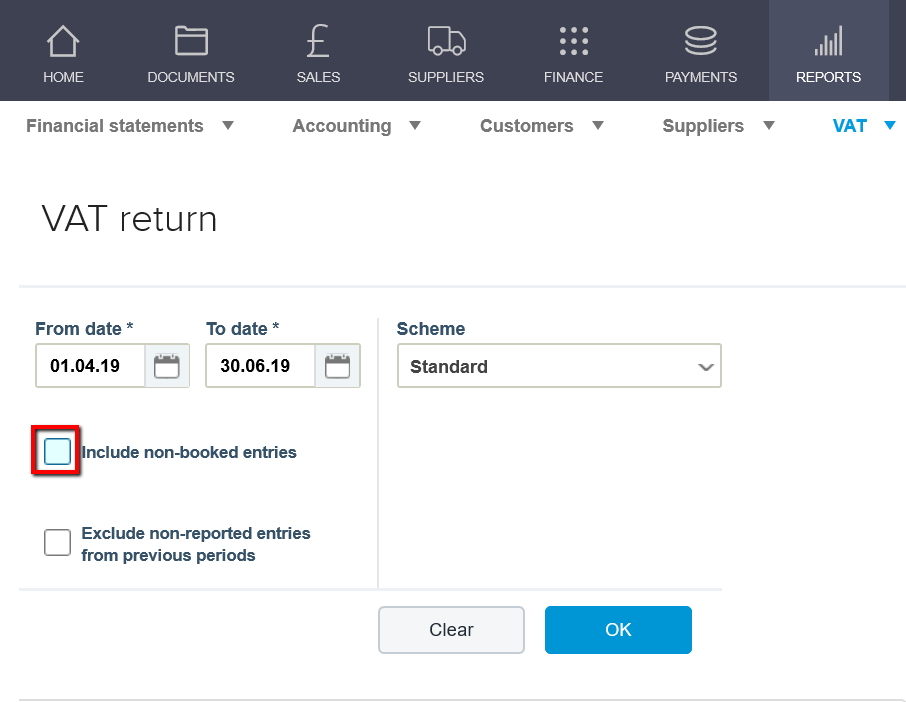 You need to click on the box 'Marked as reported' in order for the system to place a reconciliation flag against all of the transactions you are submitting and for the process to continue with the submission to HMRC…..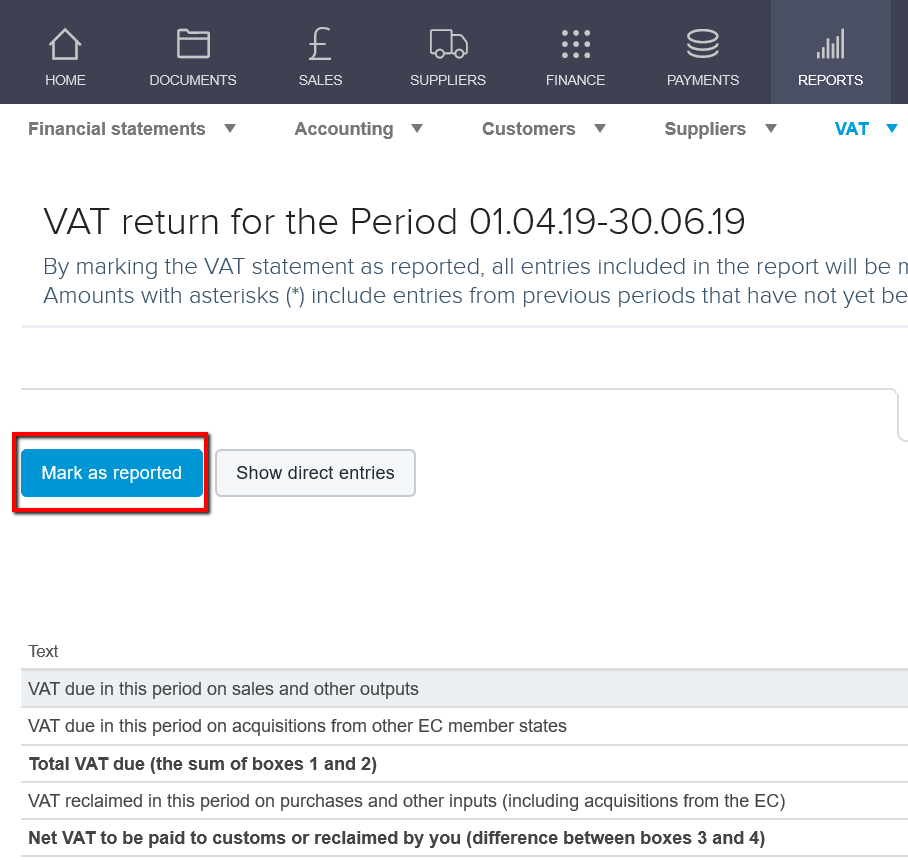 Once you have submitted your VAT Return to HMRC go to VAT > Archive > HMRC Submissions > here you will see confirmation that your VAT Return has been filed directly from Reviso to HMRC….

Need any further assistance? contact our support on 08456 800 473 or you can email us at help@www.reviso.com.