Having the ability to view the impact of an entry prior to booking is a great advantage especially if you're checking month end reports or completing a bank reconciliation. If the entry should not be there or has been entered incorrectly in any way you can go back to the original source, edit the transaction all before booking/posting.
Each daybook shows the number of draft entries waiting to be reviewed and booked:-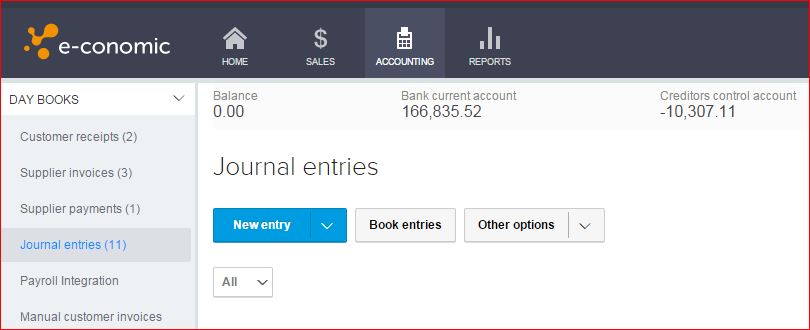 As long as the entry is listed in the daybook it can be edited by clicking on the pencil edit icon far right:-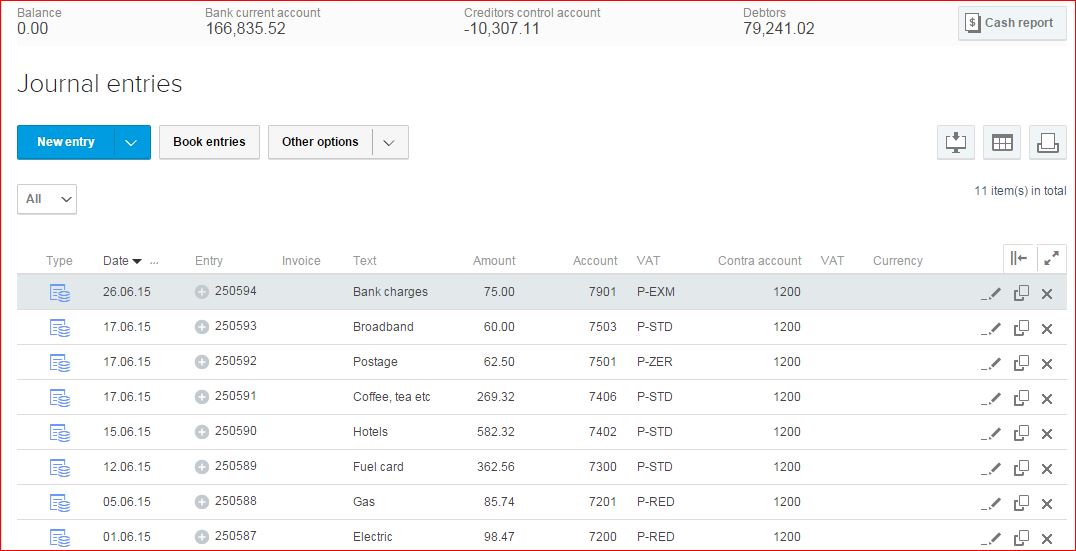 When running any report tick the box Include daybook entries :-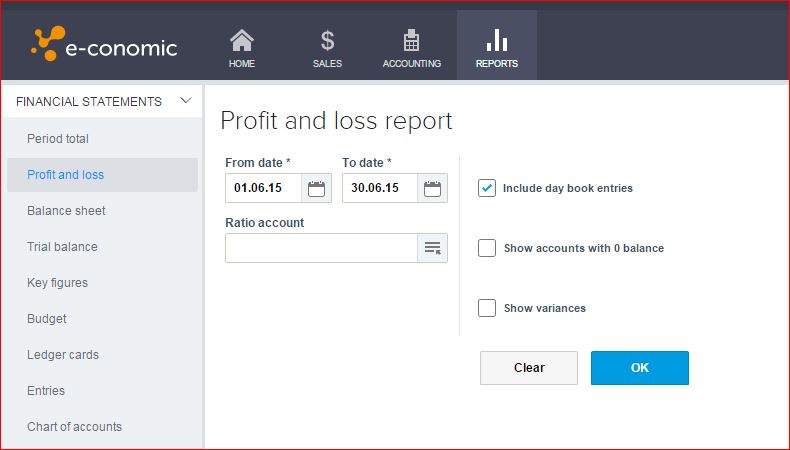 You can drill down on any of the report figures and see the individual booked and draft transactions:-


If you found this useful you may also find these links useful as well !