We have updated and improved the functionality of Scanning. Instead of having to use the menu option 'Transfer Documents' you can now email documents directly into your system.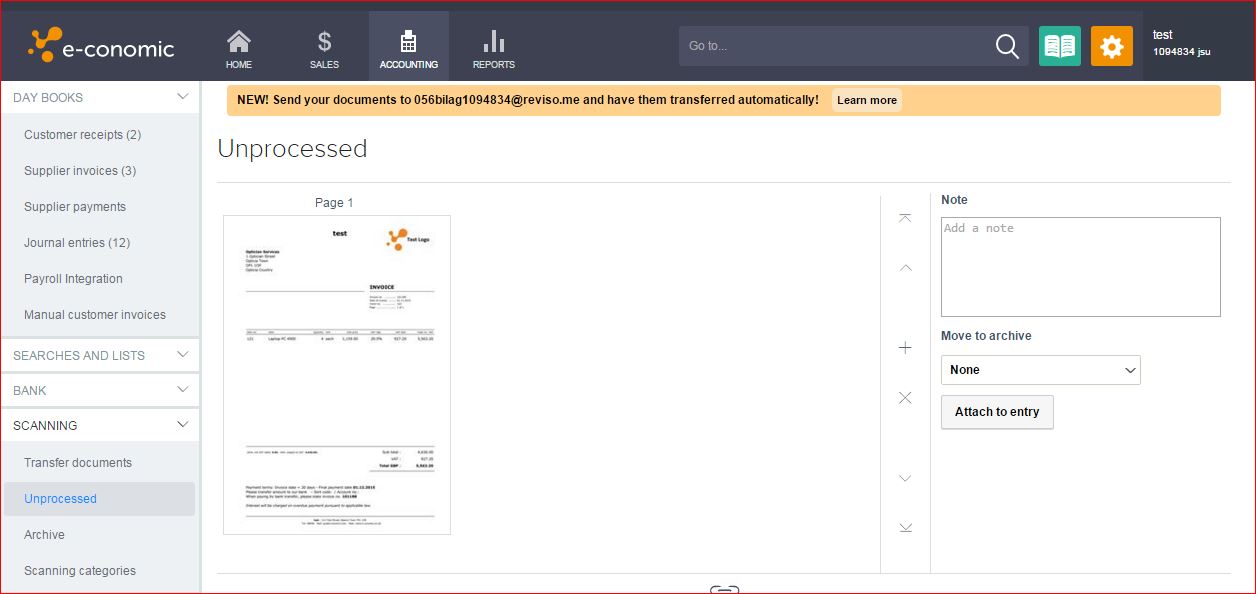 Click on the menu option 'Unprocessed' a banner across the top of the screen now shows the new email address to send your documents to. Once sent they will automatically appear in 'Unprocessed'.

The viewing panel is now bigger and clearer:-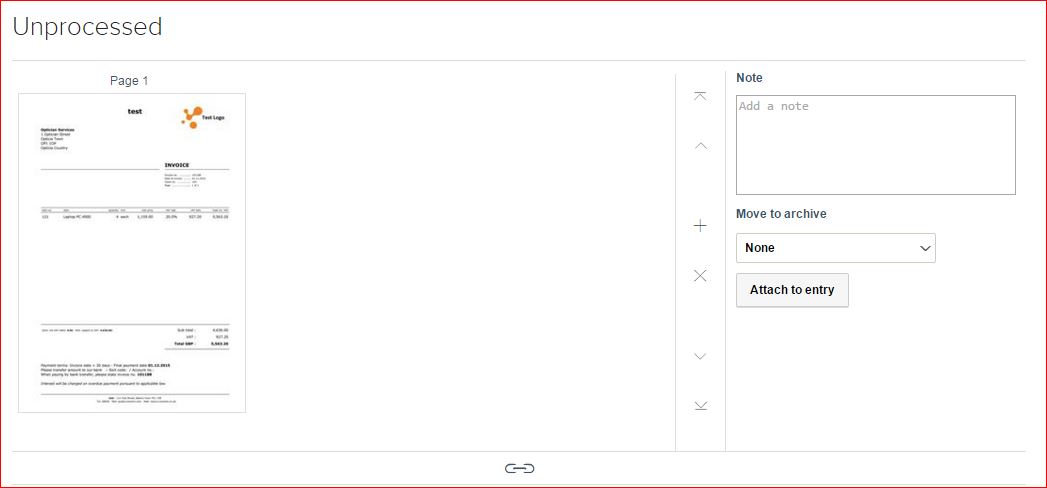 The menu option to 'Transfer Documents' will still be visible and in use until the end of November, this will then be removed.
Enjoy !