Reviso is an online accounting platform accessible from any device, as long as you have an Internet connection.
Reviso supports the following VAT schemes, Standard accrued (based on invoice date), Cash Accounting, Flat Rate and Cash Accounting Flat Rate.
The VAT module, which is included in all its versions, allows you to access your VAT reports very easily.
Just watch the following video tutorial on our YouTube online channel.
You will be able to access the records of VAT via Reports. Here you can see a list of VAT codes that Reviso provides you with.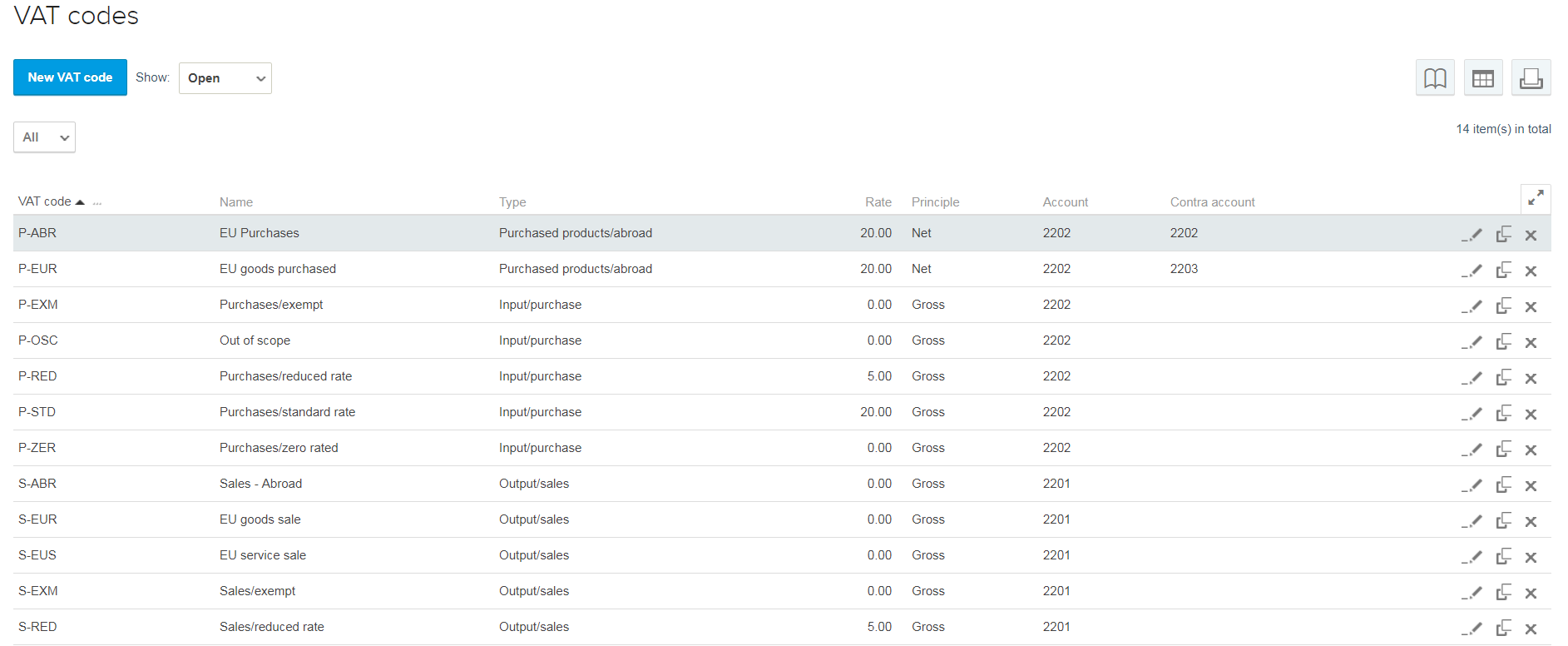 If you cooperate with a tax adviser, who is in charge of the tax reports, you can provide him/her with access to Reviso for free, so that your data is directly accessible.
If you want to know more about Reviso, try a free trial version here.

Please contact us, if you have any further questions. We will be happy to help you.